Prior Real Estate Related Experiences
Aside from working on and building all sorts of structures growing up (including a treehouse, which I called the wallhouse because it was attached to a tree, but sitting on a retaining wall), I worked on my first real jobsite in 2005. It was with a concrete forming crew for a small commercial building and it taught me to always aspire to not be the lowest guy on the ladder. A couple of years later, I began steadily working as a helper to a contractor who did a lot of renovations in older multifamily buildings especially for one particular landlord. During this time, I worked in different capacities alongside many different tradespeople including finishing carpenters, framers, painters, electricians, and plumbers. After a few years, I became very comfortable doing many things on my own. Among some of the different projects I worked on was the repainting of the apartment that was used in some of the X-Files episodes to depict Fox Mulder's apartment.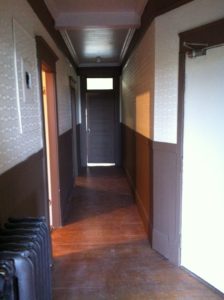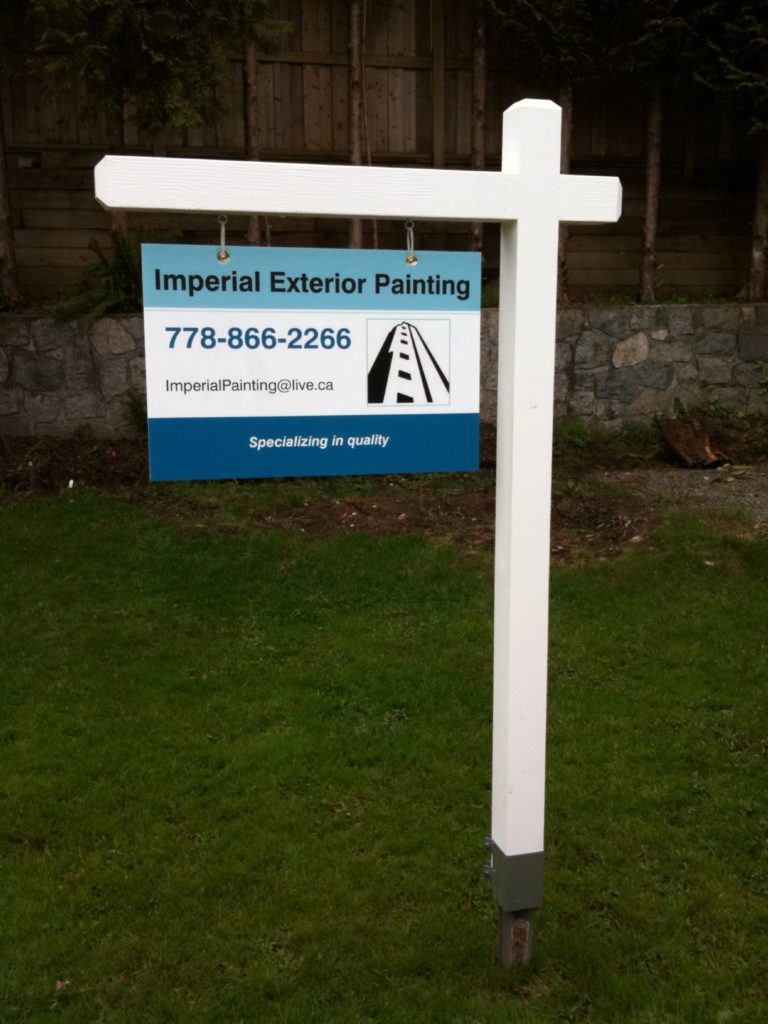 After working doing renovations for a while, I decided to start my own painting business and focus on exterior painting. The jobs by their nature were bigger and there was a barrier to entry compared to interior painting. For interior, all you needed was a paintbrush and a roller. For exterior you also needed a ladder…
Right away, I took the unconventional approach of not concerning myself with how long I spent on jobs – often working 15 hour days. I was known to obsess over the paint lines, like where beveled siding met casing around doors and windows. No other painters ever cared that much about paint lines on exterior jobs, but people noticed.
Pretty soon I went from taking any job I could get to being completely booked up and only working on million dollar or multi-million dollar homes in North and West Vancouver. I did quite well and hired a helper. By the second year, in March, I was booked for the rest of the year.
This is when I figured out, that if you did something unique, you never had any competition. People who called me wouldn't want anyone else working on their homes. 
When I worked in renovations, a contractor from Kelowna told me that if you do a good job, you will always have work. That's the approach I took, and I never had to advertise. I also received tips on the majority of my jobs which I later learned was not typical, so I must have been doing something right.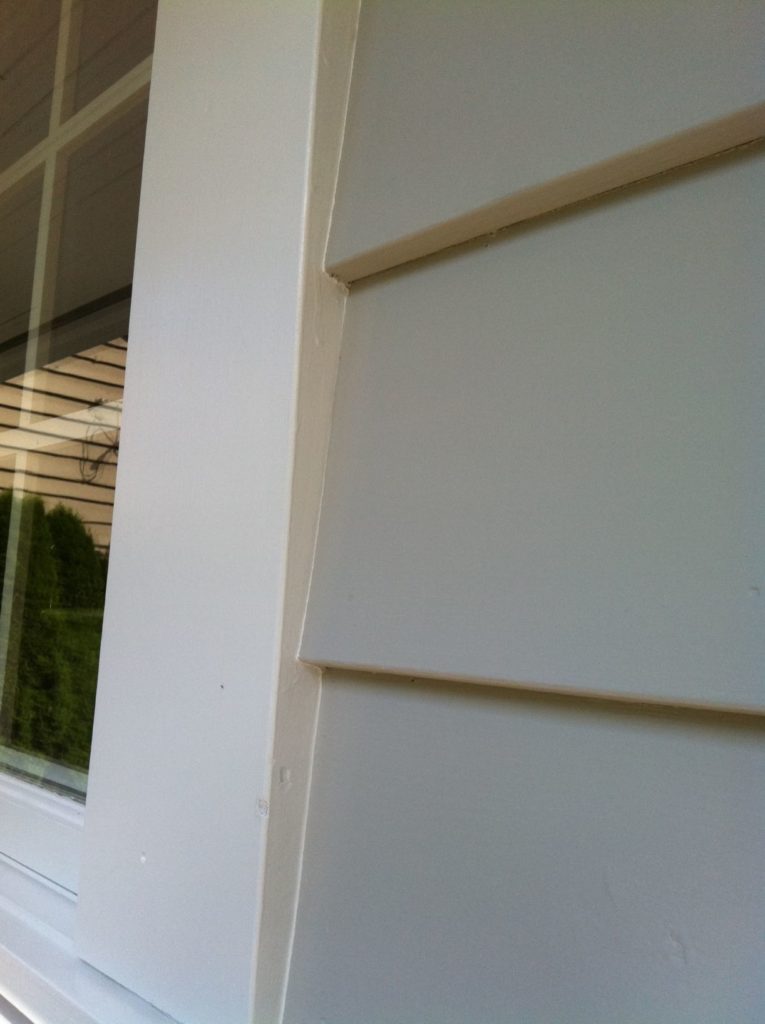 Residential Project Management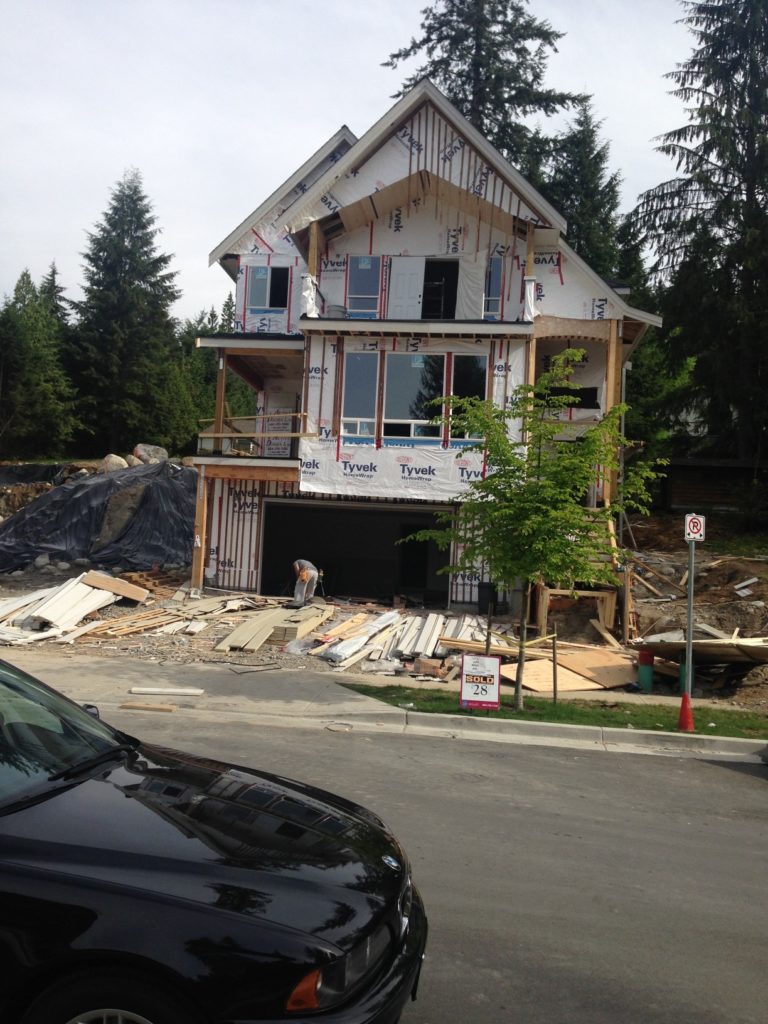 Incidentally, when you're working with tools, you always look to the person in the clean collared shirt who oversees the project with jealously. That's how I began working for a high-end medium-sized home builder in Coquitlam BC (near Vancouver). I was not the project manager, but rather the right-hand-man to the project manager. And seeing as how the project manager rarely came to site, my role was fairly important.
Since I was already very familiar with all the different processes (and had a very good eye for detail), I became the person to handle and coordinate the deficiencies as the homes were being built. I was the one that would say whether or not the home was ready for possession. I also helped coordinate schedules of the trades.
It was here where I became more accustomed to higher-end interior finishings and the expectations of those types of clients. At the time, these were around $1.35M – $1.45M. Now they would be well upwards of $2M. Each subdivision was over 25 homes.
Commercial Real Estate Brokerage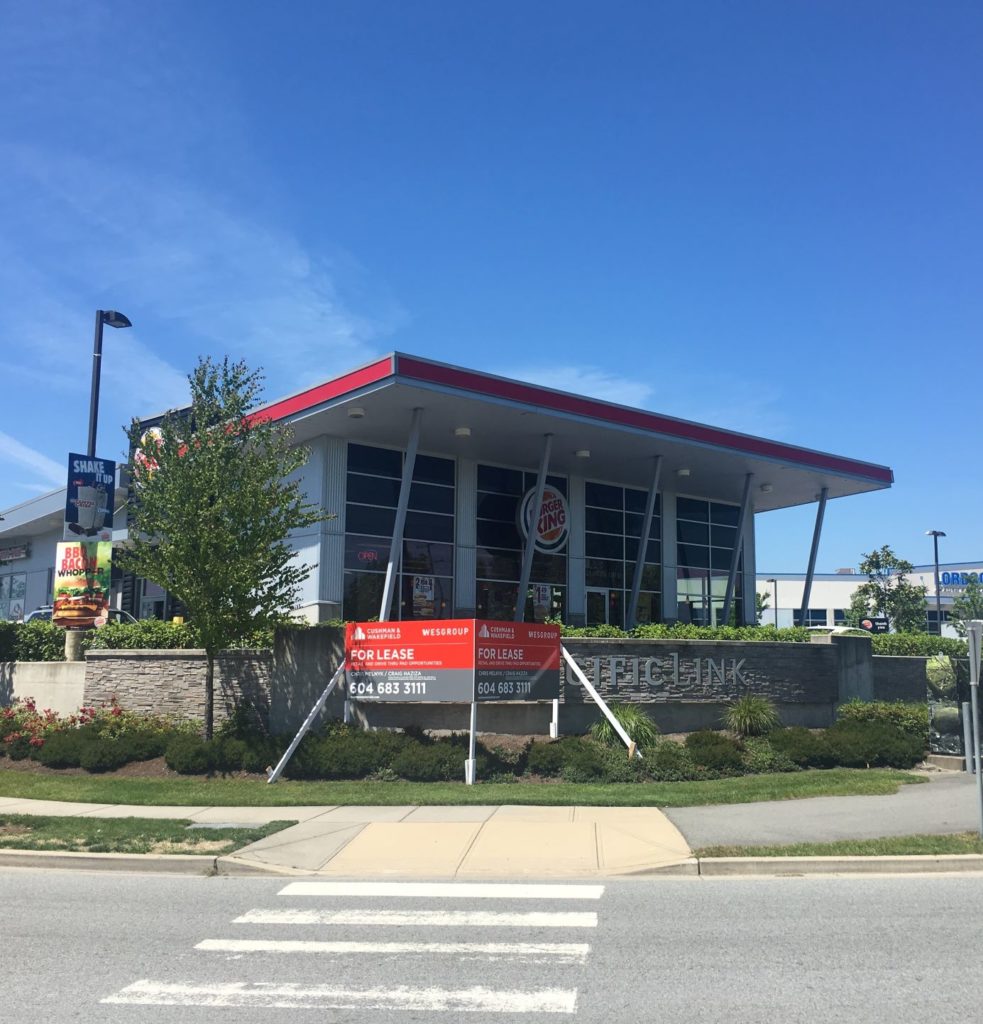 After my time in the construction side of real estate and move into sales. I received my real estate license in 2015 and started working for Cushman and Wakefield in Vancouver. This was right when the markets started moving very quickly. 
I worked primarily in retail leasing, which I later learned was the asset class that is probably the most challenging to put a deal together. On the tenant side, when a client signs a lease in Vancouver, they are effectively risking their livelihood on their business succeeding. If it fails, they are liable as the personal guarantor for the remainder of the lease payments, and the landlord is able to take their car, home and food off their table. It is extremely high-stakes and requires an immense amount of knowledge and analysis on demographics and psychographics of areas to put together a proposition that your client can have faith in. Walking traffic, vehicle traffic, elevation and even sun exposure can effect value. You also must have a very good understanding of zonings and approved usages. In Olympic Village alone, the zoning can change from block to block.
I had no prior connections to the commercial real estate, so I got my start with cold calling. I would cold call all day and eventually I started generating some very good listings and tenant clients. Eventually it led to clients that were 8 and 9 figure individuals. I also landed Wesgroup, one of the top developers in Vancouver for the retail component of their flagship industrial project called Pacific Link.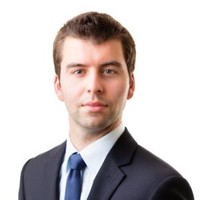 Commercial Real Estate Development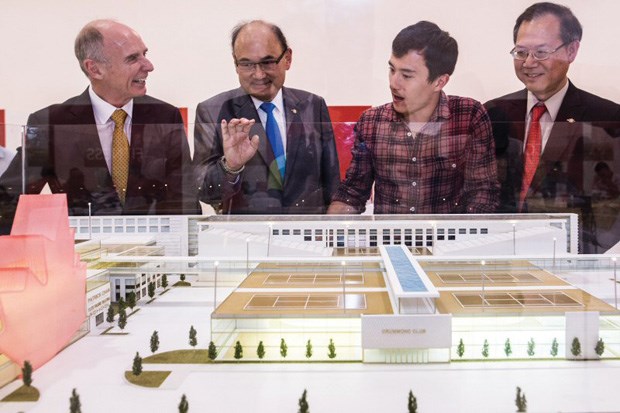 While in brokerage, developers that I knew had a problem. They needed to lease out space in their very high-profile, but challenging development but didn't want to make it public (no advertisements, no mailers, no websites). To keep things discrete, they only wanted the spaces leased through relationships and cold calling. The rates on these spaces would also be about 2-5 times what it would cost across the street. They had reached out to Colliers and CBRE, but were not satisfied with them. I was the only one who was consistently bringing them prospective tenants, so they offered to bring me on as their in-house Leasing Manager. I also took an active role in planning how the different spaces were to be demised to create the most value. I would often meet with inspectors, engineers, and financiers.
It was challenging, but after hundreds of hours of cold-calling, we were able to secure the anchor tenants we needed at the rates we targeted. These rent-increases were record-breaking for the area and the appraised value of the project went up by the nine figures compared to before we had started.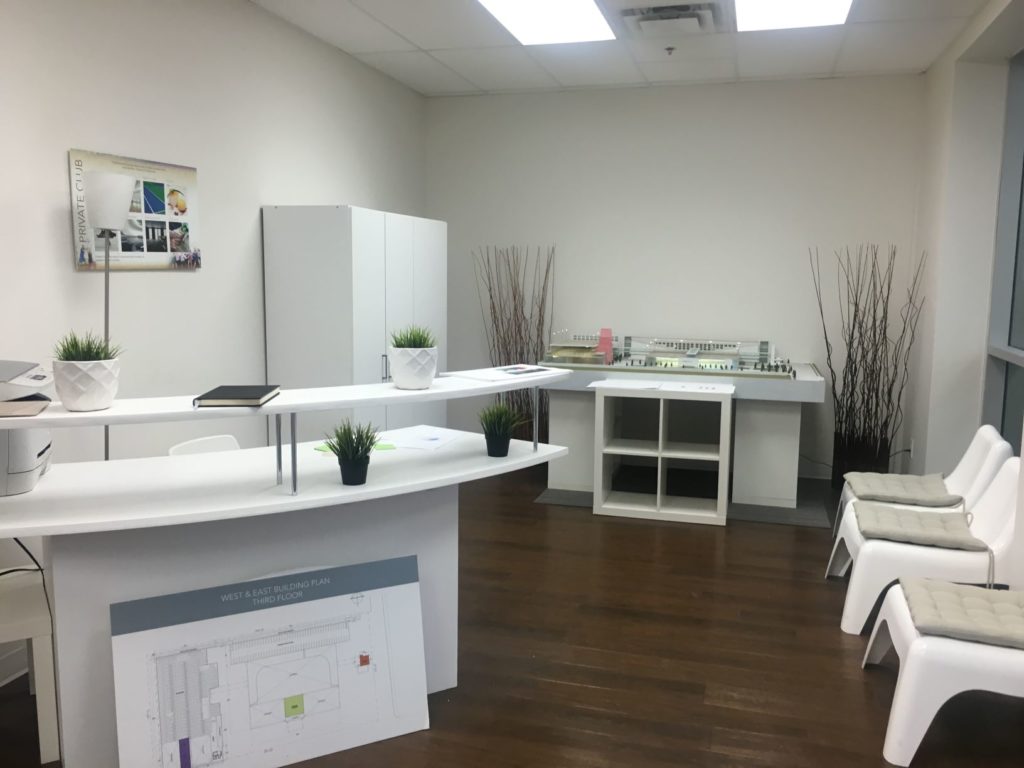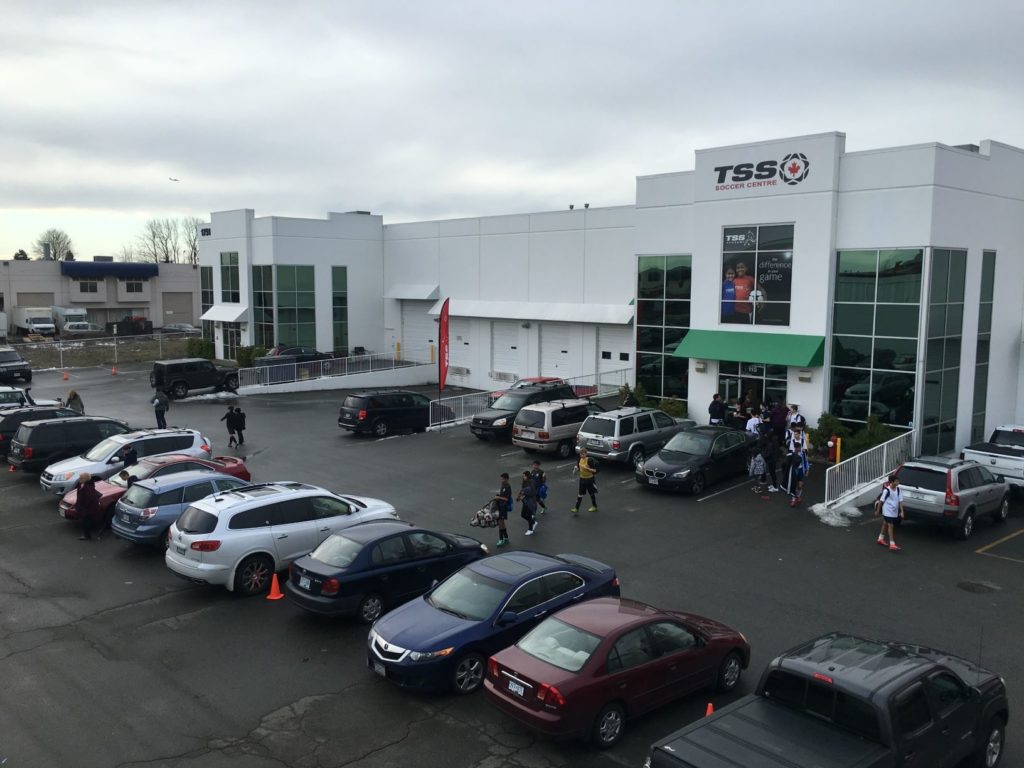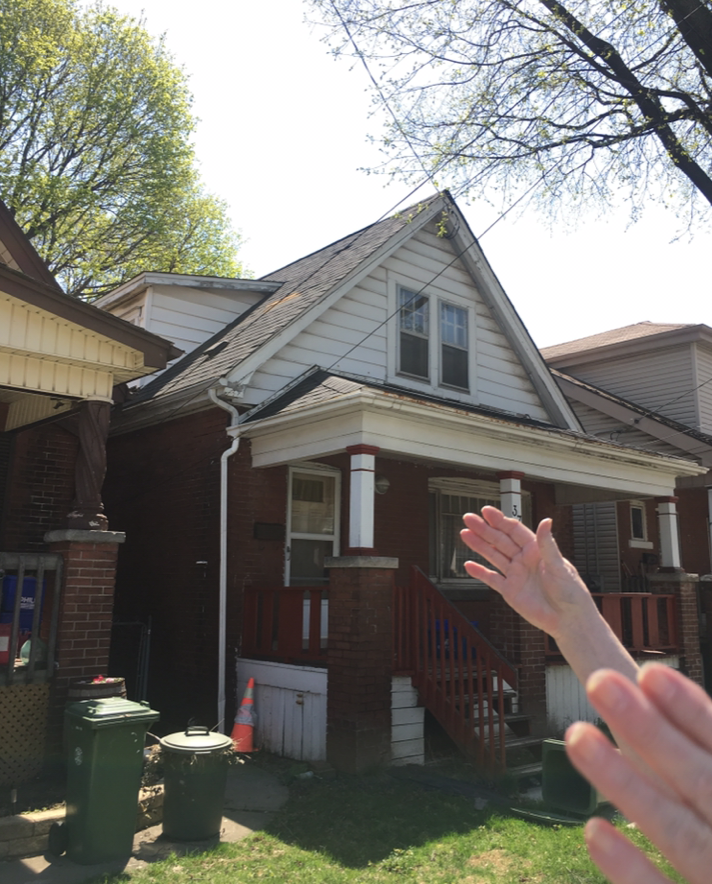 After the success of the development project, I wanted a new challenge and wanted a change. So I moved to Hamilton, Ontario and bought the third cheapest home that had sold in the last year on the mountain. I really liked Hamilton, and my plan was to do nearly everything on the home myself.
I hired an engineering and design firm to make my drawings for the permit application. And for a period of just over a year, I spent every day working on the home and the nights reading up on building code, electrical code and plumbing code. In Ontario, home-owners are allowed to do all the aforementioned work themselves and have it permitted and inspected as long as it is to the same standards as a contractor, plumber or electrician. It is not an easy feat.
The scope of this project was one of the most extensive for a home of this type in the city. For most people, it would have been cheaper to tear it down and build new. But I wanted to still have a 1920's home.
People often brag that in their renovation, they stripped the home down to the studs. In this house, I ended up only leaving 5 original full-length studs in the entire home. Everything was effectively hollowed out so that from the outside, it would resemble something old, but the inside would be completely up to modern standards. The roof structure was also largely removed so it could have shed dormers down either side. I had taken possession in May and removed the old boiler heating system in July. I didn't have the new heating system until the second day of Spring of the following year. I was also living in the home the entire time, and coincidently, temperatures during that winter approached -30 Celsius. My dad had flown out to help me a number of times, but luckily left before the cold snap.
During the entire build, the only jobs I subcontracted out were asbestos removal around the boiler, the granite counter top fabrication / installation and some of the HVAC. Everything else was done by my father and I. 
Towards the end of the project, I began looking into Nova Scotia more and more, and it just seemed to be of a lot better value. I sold that house, and went to greener pastures.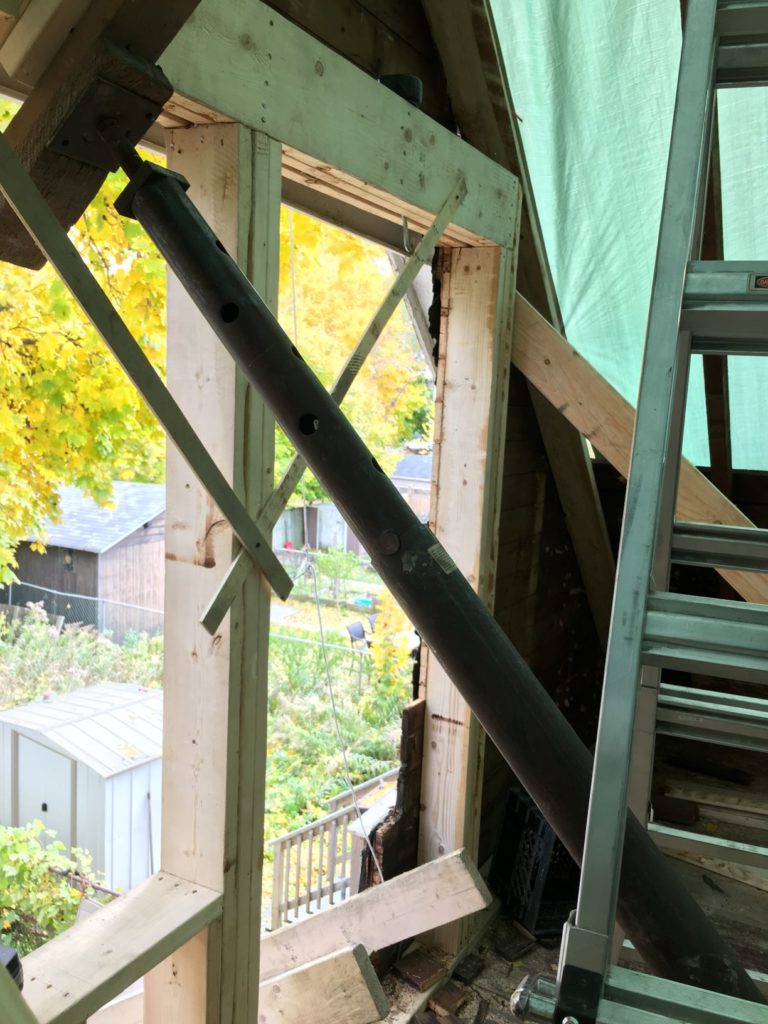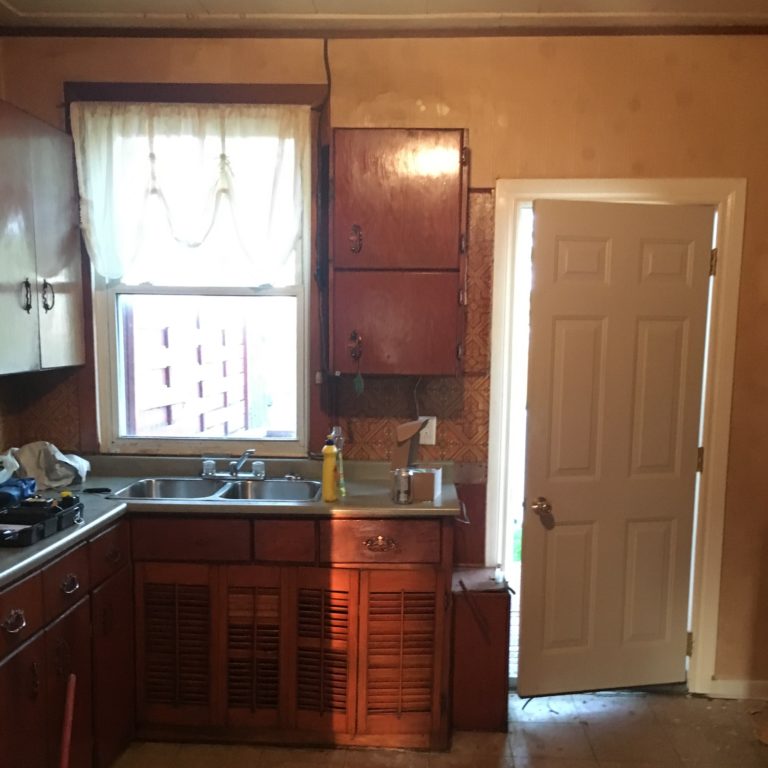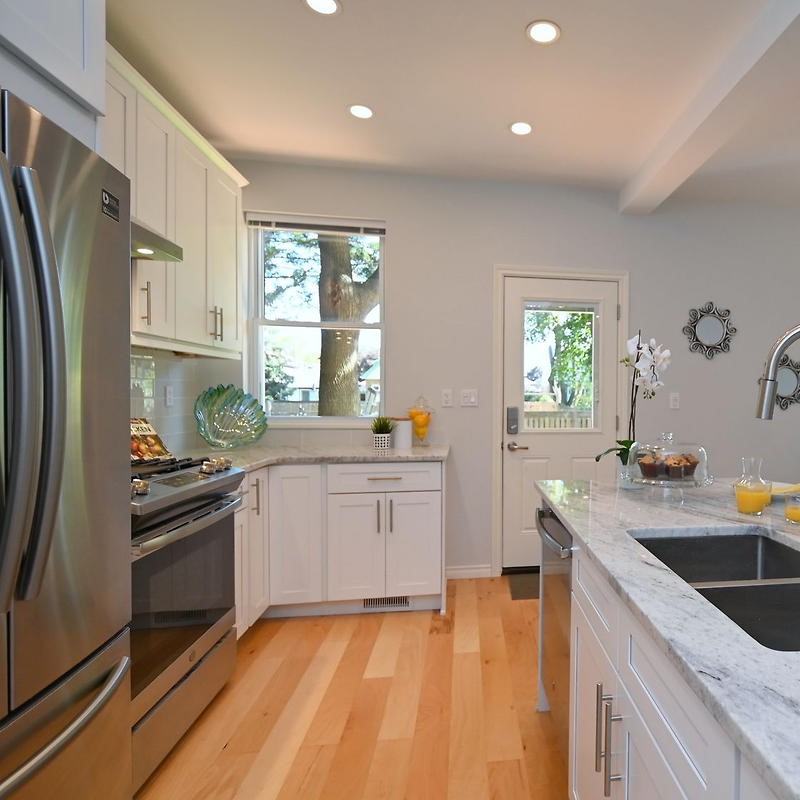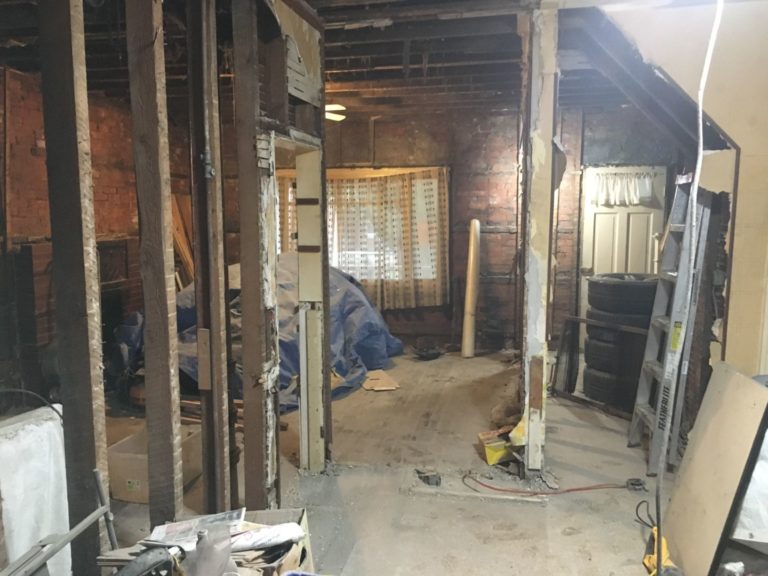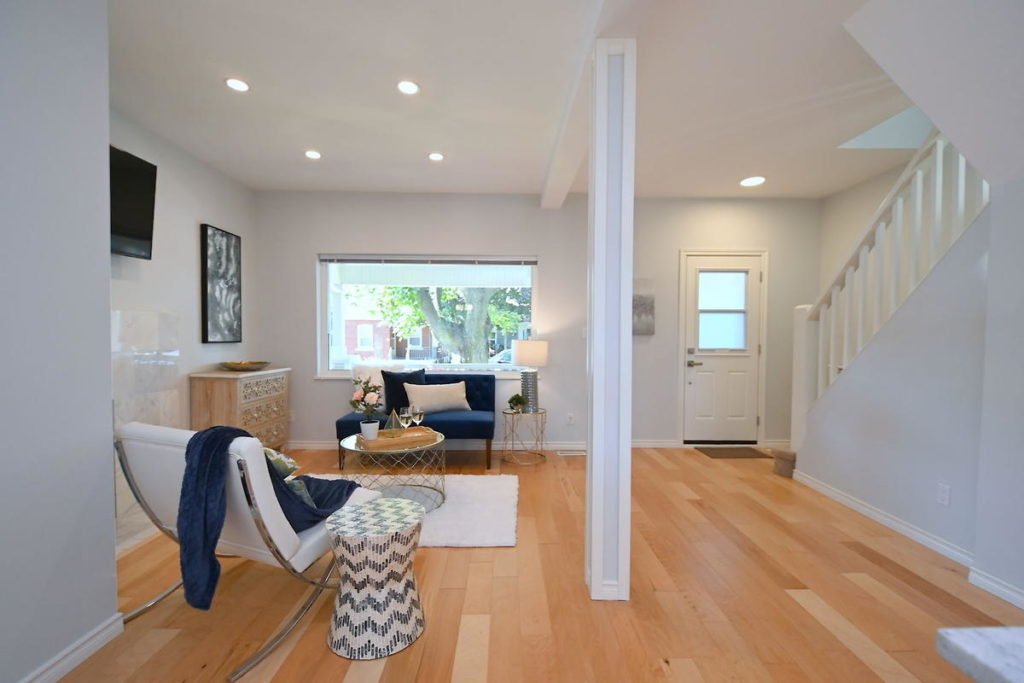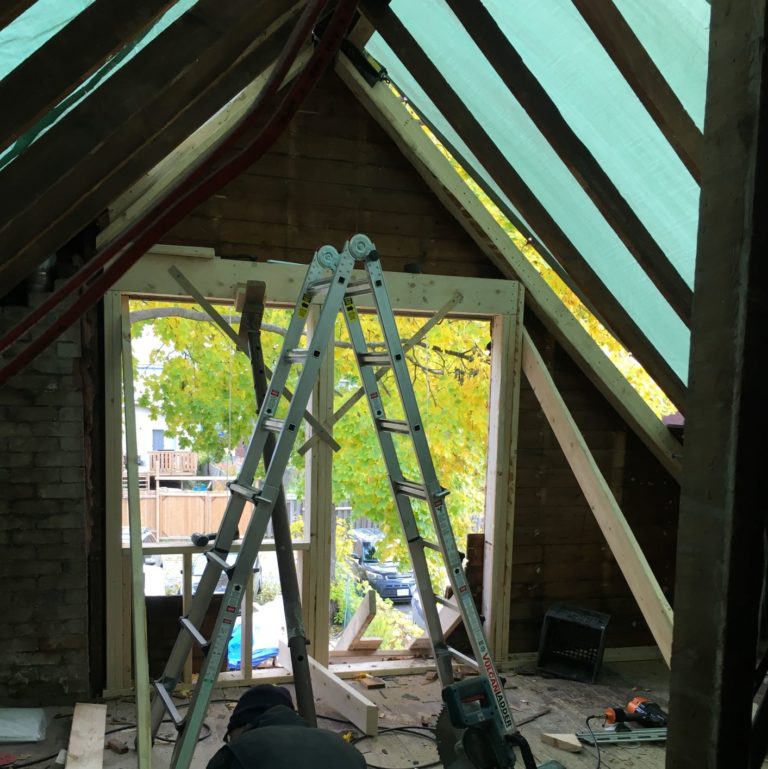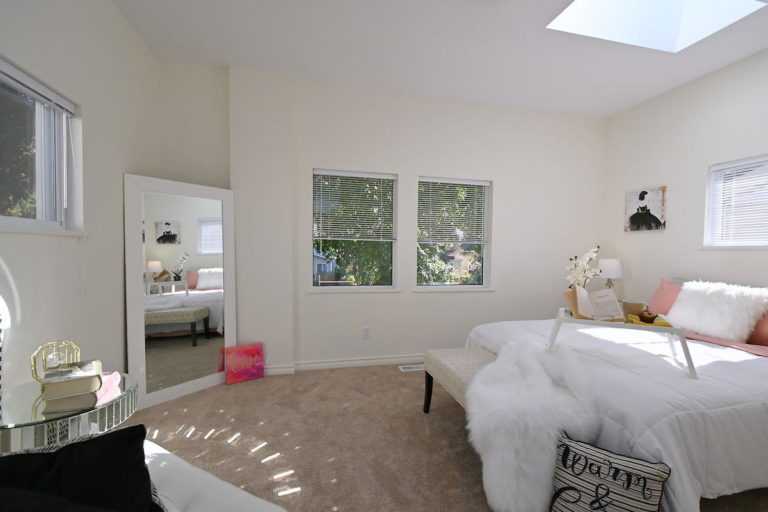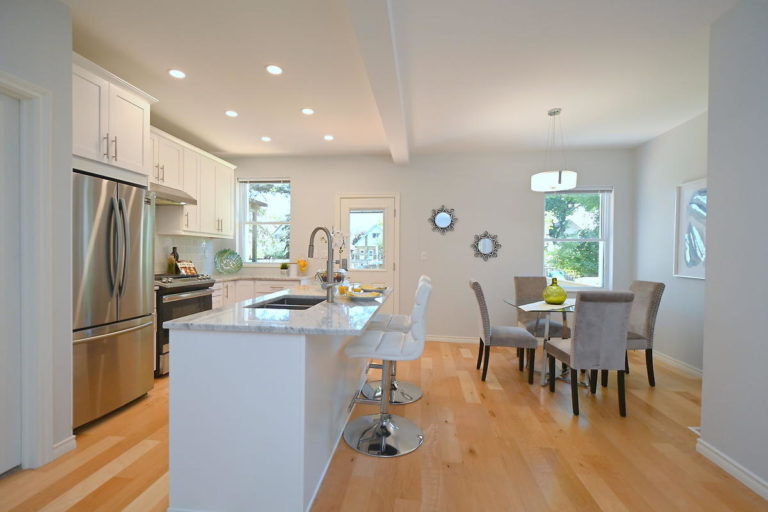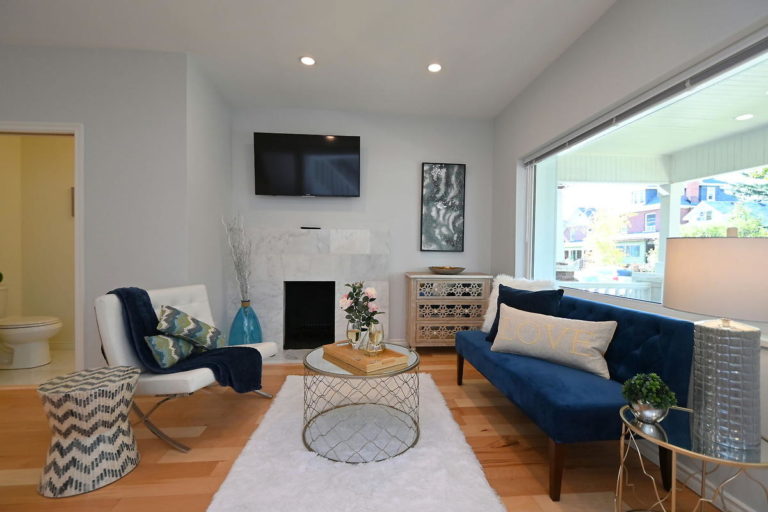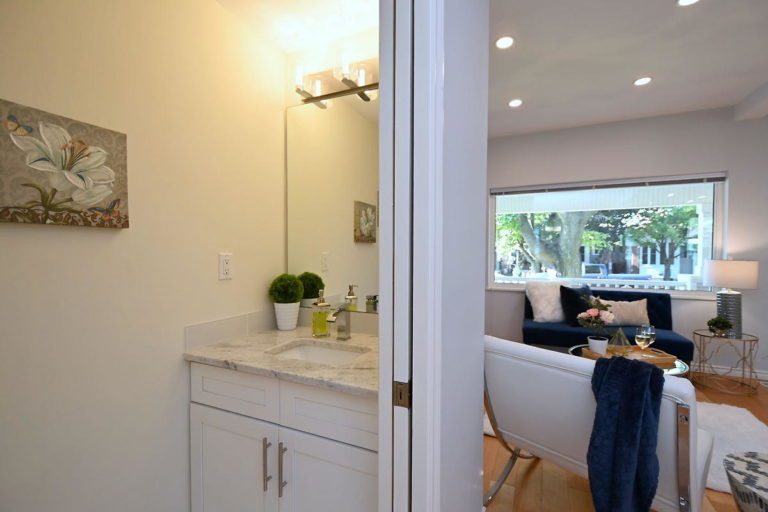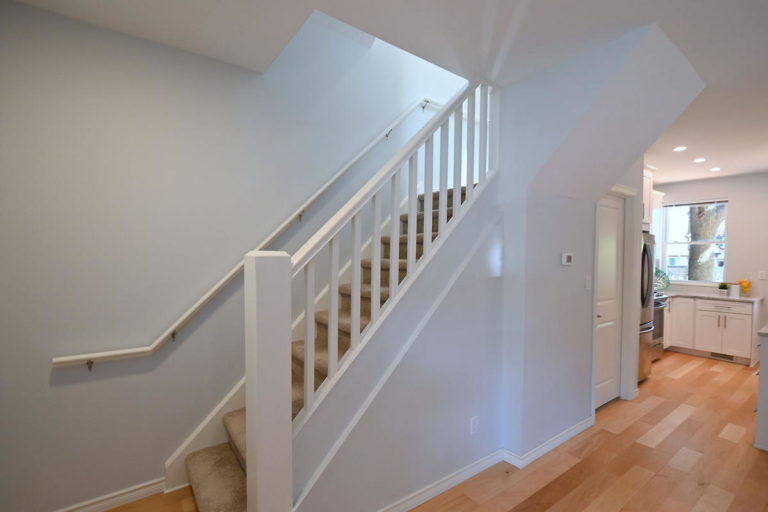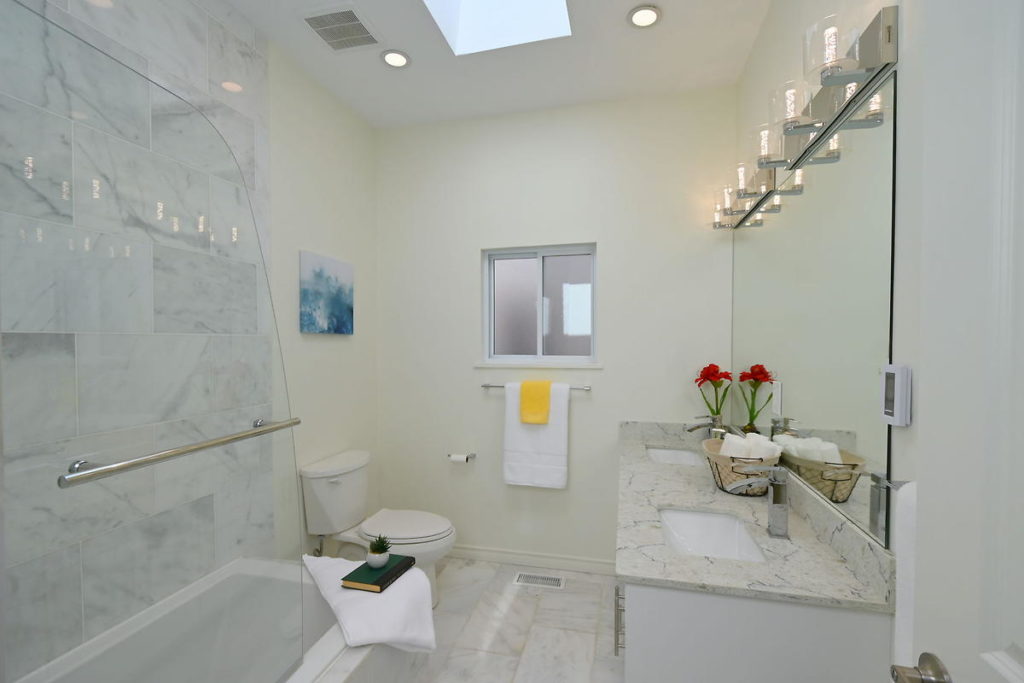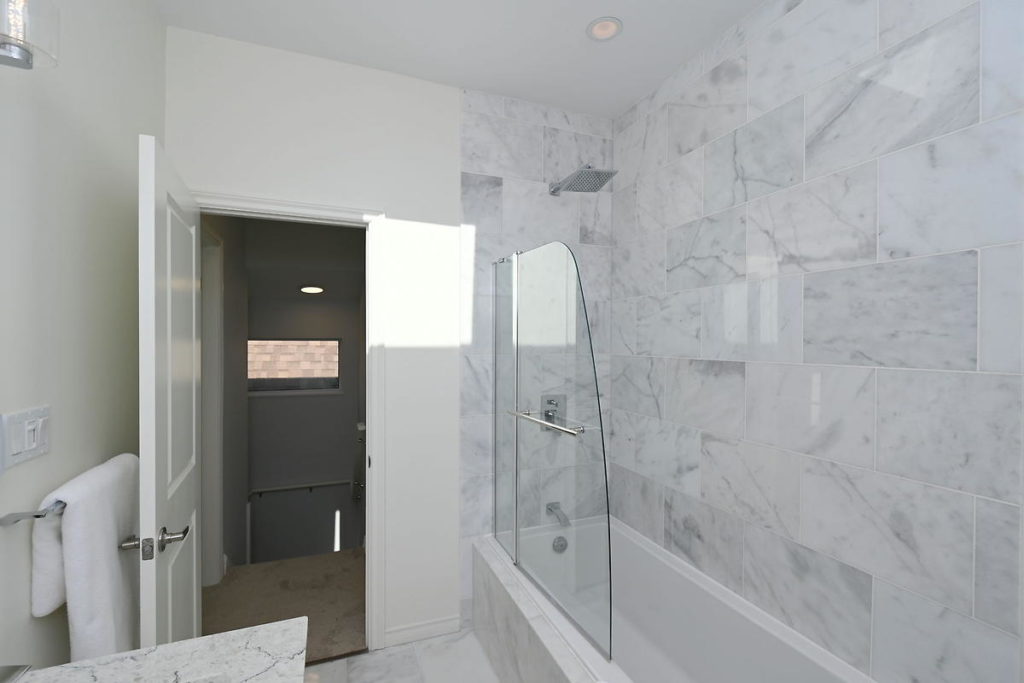 Residential Real Estate Brokerage and Nova Scotia
Shortly after arriving to Nova Scotia, I again took the licensing exam and received my real estate license, scoring at the top of the class. I started at Keller Williams Select Realty and later transitioned to Royal Lepage Atlantic.
Quickly, I made good use of my past experiences, as I am one of, if not the only Realtor in Atlantic Canada who has rewired and plumbed an entire home, framed an addition, roofed, tiled, drywalled and installed moldings, windows, doors – all permitted and inspected. Spotting issues at a quick glance saves a lot of time, money and aggravation.
My work in retail leasing also aided in my ability to learn areas extremely quickly, as I pay close attention to the traffic patterns, the type of people in local grocery stores and businesses, proximity to industrial uses, and even the type of garbage on the streets. I have also spent time living in rural, urban and suburban settings here in Nova Scotia.
I now do a fair bit of work with high-end homes, investments, relocations, new construction and first-time buyers (who are unfamiliar with many of the components of home-ownership). I rank among the top 10% of Royal Lepage Agents in my region and look forward to helping many others buy and sell.
-Chris