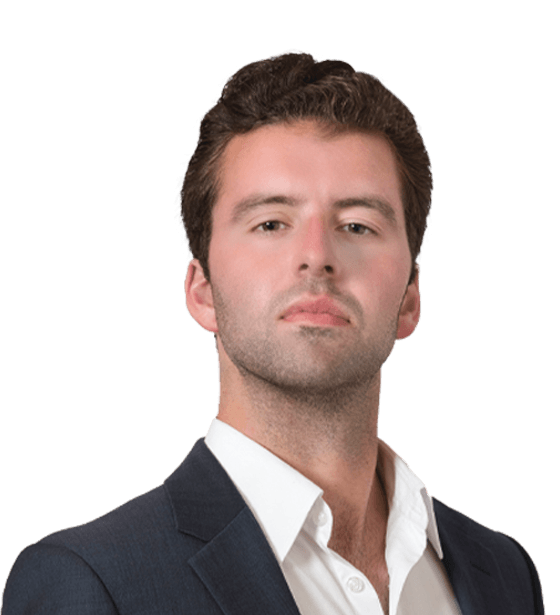 Chris Melnyk
REALTOR®
Chris has been involved in various facets of the real estate industry since 2007. Experience in sales, construction, project management and commercial development makes him an ideal addition to your home search or sale.
Beginning in Vancouver, BC, Chris started in real estate by working on renovations in buildings up to 110 years old. This hands-on experience provided excellent insight into a variety of building systems and the potential issues that may accompany them. He later started his own painting business, specializing in high-end homes, and successfully operated it for 3 years.
Utilizing his construction knowledge, Chris worked closely with the Project Manager for a residential builder of high-end homes in Coquitlam, BC. His excellent eye for detail ensured that the multi-million dollar homes had no deficiencies before the new owners took possession.
After earning a degree in Finance from Simon Fraser University, Chris became licensed and worked for Cushman and Wakefield specializing in retail leasing. His ability to deeply understand demographics and psychographics of areas helped him earn clients such as major developers, REITs and large-scale landlords. Working directly with developers provided the opportunity to become involved in the leasing and strategic planning for large projects throughout the greater Vancouver area.
Chris eventually left Vancouver for Hamilton, Ontario for a new project, and bought, gutted and added an addition to a 1920's house. Completing most of the work himself was a fantastic learning experience and provided a unique insight into the building and renovating process.
Chris now calls Nova Scotia home, and in his free time, he enjoys hiking, travelling and is a car enthusiast. He's ready to apply his knowledge and experience to his career with Royal LePage Atlantic and to help those in his community with their real estate needs.